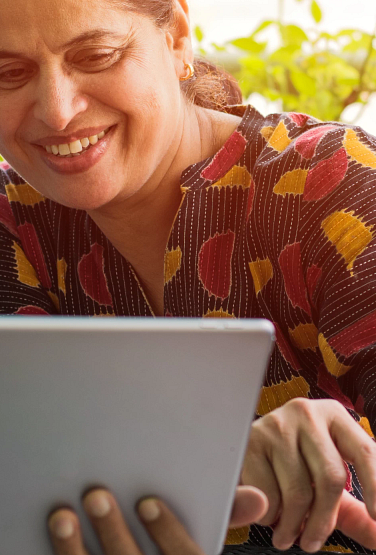 Elderly or Disabled Homestead Exemption
Property tax exclusions are available for qualifying elderly and disabled residents. Income must not exceed $33,800. Application deadline is June 1.
North Carolina allows property tax exclusions for senior adults and disabled individuals. If you qualify, you may receive an exclusion of either $25,000 or 50% of the taxable value of your residence (whichever is greater).
Disabled applicants must have a medical professional complete Form AV-9A Disability Certification on their behalf.