Individual Personal Property
Individual personal property is property owned by an individual or individuals for personal use. If the property is located in Mecklenburg County, or stored or housed at a storage facility, marina or aircraft hangar in Mecklenburg County as of Jan. 1, it is taxable in Mecklenburg County.
The following items are considered taxable personal property in North Carolina and are required to be listed by the owner and are subject to tax based on their Jan. 1 value.
Aircraft, helicopters, blimps and hot air balloons 
Boats of all kinds (including jet skis
Mobile homes that do not qualify as real property
Trailers (untagged and multi-year tagged)
Travel trailers, camper trailers and RVs (untagged and unregistered)
Unregistered motor vehicles and unregistered motorcycles
Property tax rates are based on the physical location of the property and are set by the County Commissioners and municipalities annually.
If you own personal property that must be listed and did not receive a listing form, you may use our Online Listing System or contact the Assessor's Office at 980-314-4CAO (4226) or [email protected] to request a form.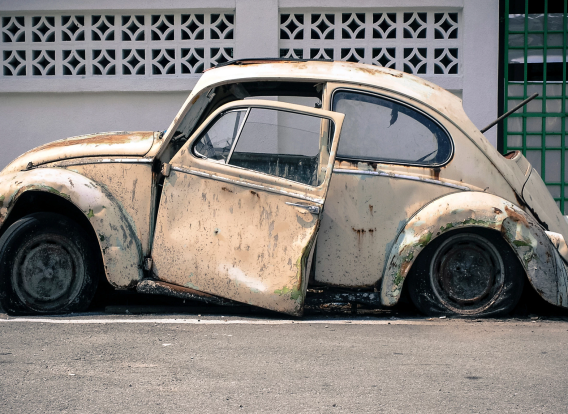 Sold, Junked or Moved Property
You may provide the following examples as evidence that you did not own the property as of January 1st
A Bill of Sale signed by both the seller and the buyer with contact information for the buyer (new owner)
A title in the new owner's name
Cancellation of insurance for the property
Receipt for charitable donation of property
Receipt from the person or company receiving the junked property
Do you need to update your address?