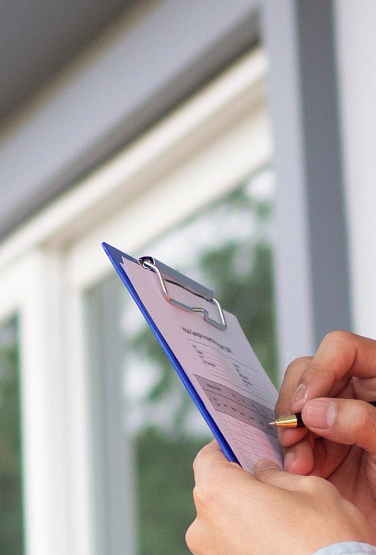 County Assessor's Office
Provides property valuation and resources for all taxable property in Mecklenburg County, NC. 
New property valuations will be triggered on Jan. 1, 2023 as part of Mecklenburg County's four-year revaluation process. 
The Mecklenburg County Assessor's Office is responsible for the discovery, listing and assessment of all County real and personal property. In addition, the office offers many property tax resources, including tax relief programs to qualified property owners.   
Personal Property Listings
Listing should be filed between Jan. 1 - Jan. 31. Listings received between 2/1/2023 and 6/30/2023 will be accepted but considered untimely according to statute.
BPP Taxscribe

Portal for filling out and submitting Business Personal Property Listings and Extensions.

IPP Taxscribe

Portal for filling out and submitting Individual Personal Property Listings.